SOME PITHY SAYING HERE?
Here we have an introductory sentence or two.
HEADSHOTS
$150/hour
3 Hour Minimum
Kit fee: %50+
Travel and per diem when applicable
SPECIAL OCCASION
$250*
1 Look
Includes kit fee
Includes travel within NYC*
* Does not include incidentals or tip.
BRIDAL
From $800* Includes
Consultation
Look conception
Makeup/Look try out
Kit fee
Day off touch-ups shoot & reception (3 hrs)
* Does not include travel, incidentals or tip.
Contact
WHAT MY CLIENTS SAY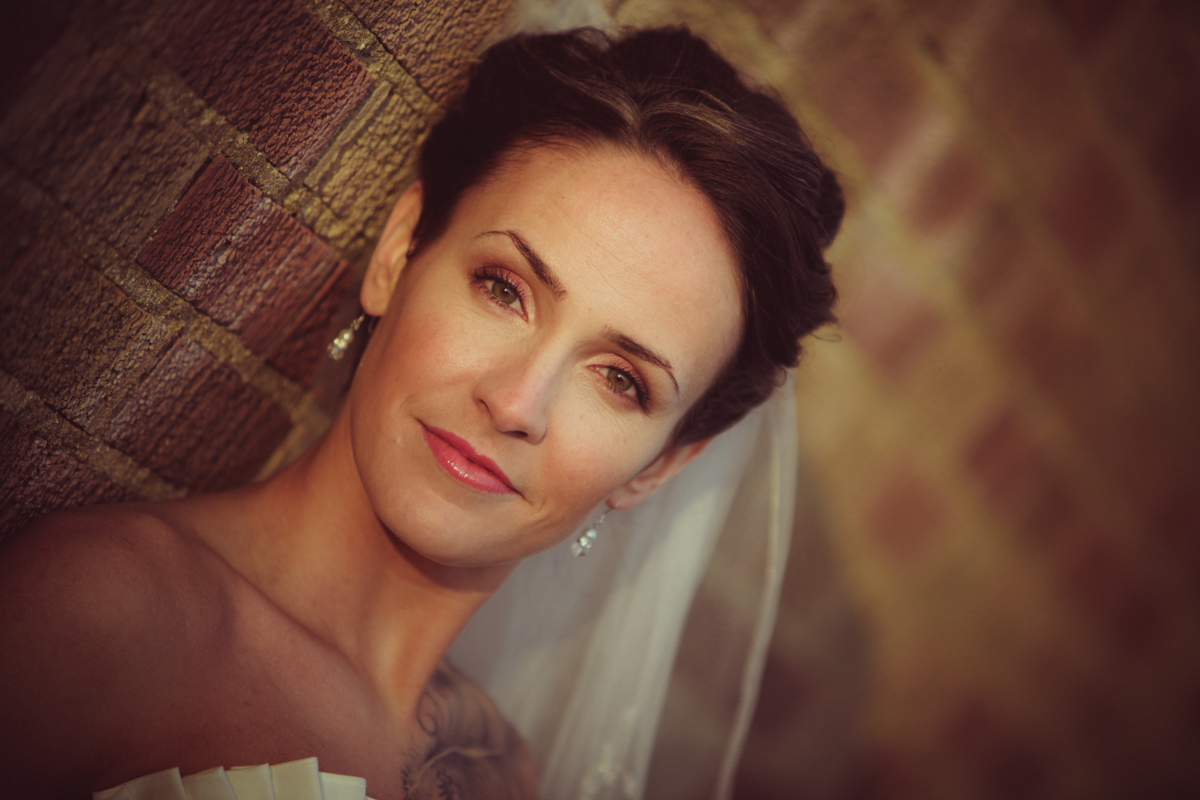 Natalie W
Summer Rose is amazing!
From planning the make up looks through Pinterest, to the hours before my big day, there was no doubt in my mind that Summer would be able to make me feel and look extra special on my wedding day.
She makes all the difference
Teresa M.
I feel like I need her there whenever I'm being photographed! She makes all the difference, she positions you so every shot you take is the one you will want to be hung up in your home!
Summer created a makeup look for me on my sisters wedding day that was perfect
Kathryn F. S.
Her experience, attention to detail and professionalism was a calming influence in an otherwise hectic morning. I put my trust in her very capable hands and she gave me the royal treatment.